Cardiff, I am coming back to you!
9th June 2012
Last year I went to see my favourite band, Only Seven Left, in England and Wales – where they played a couple of shows. We visited High Wycombe and Cardiff and decided to spend a couple of extra days in Cardiff. That is when I fell in love with the capital city of Wales.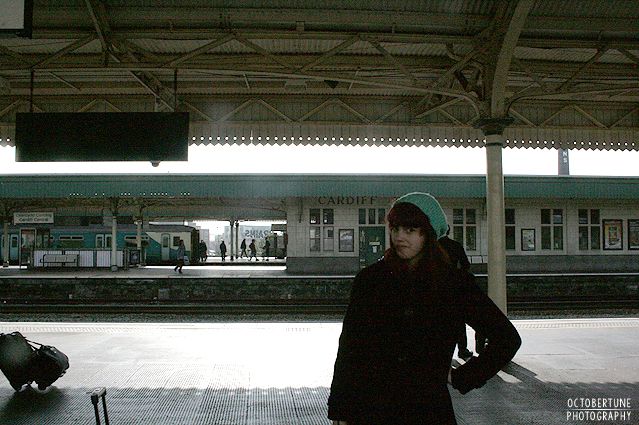 What I also did in between last year and now, was watch Doctor Who. I fell in love with the show, and thanks to OSL I met a girl who loved this show as much as I did. That's probably one of the things we bonded over. As we talked more and more about how we wanted to visit Cardiff – the city where a lot of Doctor Who was filmed, and also the home of the Doctor Who Experience, we were suddenly deciding to go and visit Cardiff.
We'll be going there from the 20th of August until the 24th, and hopefully see a lot of locations where they filmed Doctor Who as well as visit the DW Experience. I can't wait to go there and buy lots of souvenirs!
You May Also Like
15th November 2017
30th January 2016
28th April 2014